For months I lived and breathed
Pinterest
and I still find myself there almost every day. That link will take you to my boards but I thought today I would share with you a few things I've pinned. How ever google doesn't like pinterest urls so I can't show them to you properly.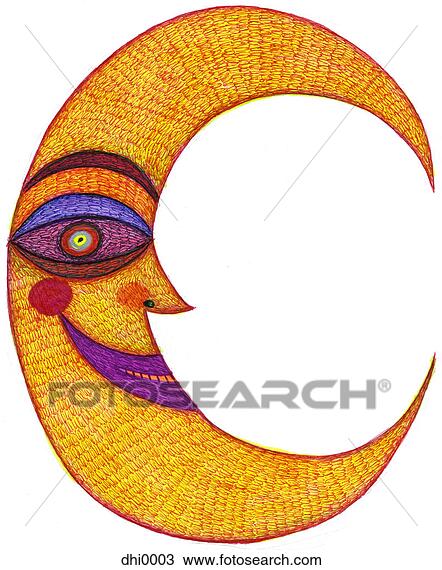 Silly I know but I have a whole board that is just "C" and another that is just "M" for my initials.
I also have boards dedicated to
Art Journal
Challenges, Collections of everything from
Angels
to
Herbal Magic
to
Wreaths
. Images and Green living resources and even a fashion one. Please do go check it our and look around at other peoples pins too.