Who do you admire and why... I loved Bea Aurthurs character Maude she was so perfectly outspoken and yet she took good care of her child and her husband. The other person I really admire is Barbara Streisand cause she took that nose and made it famous, plus she could act, sing and direct, really cool lady!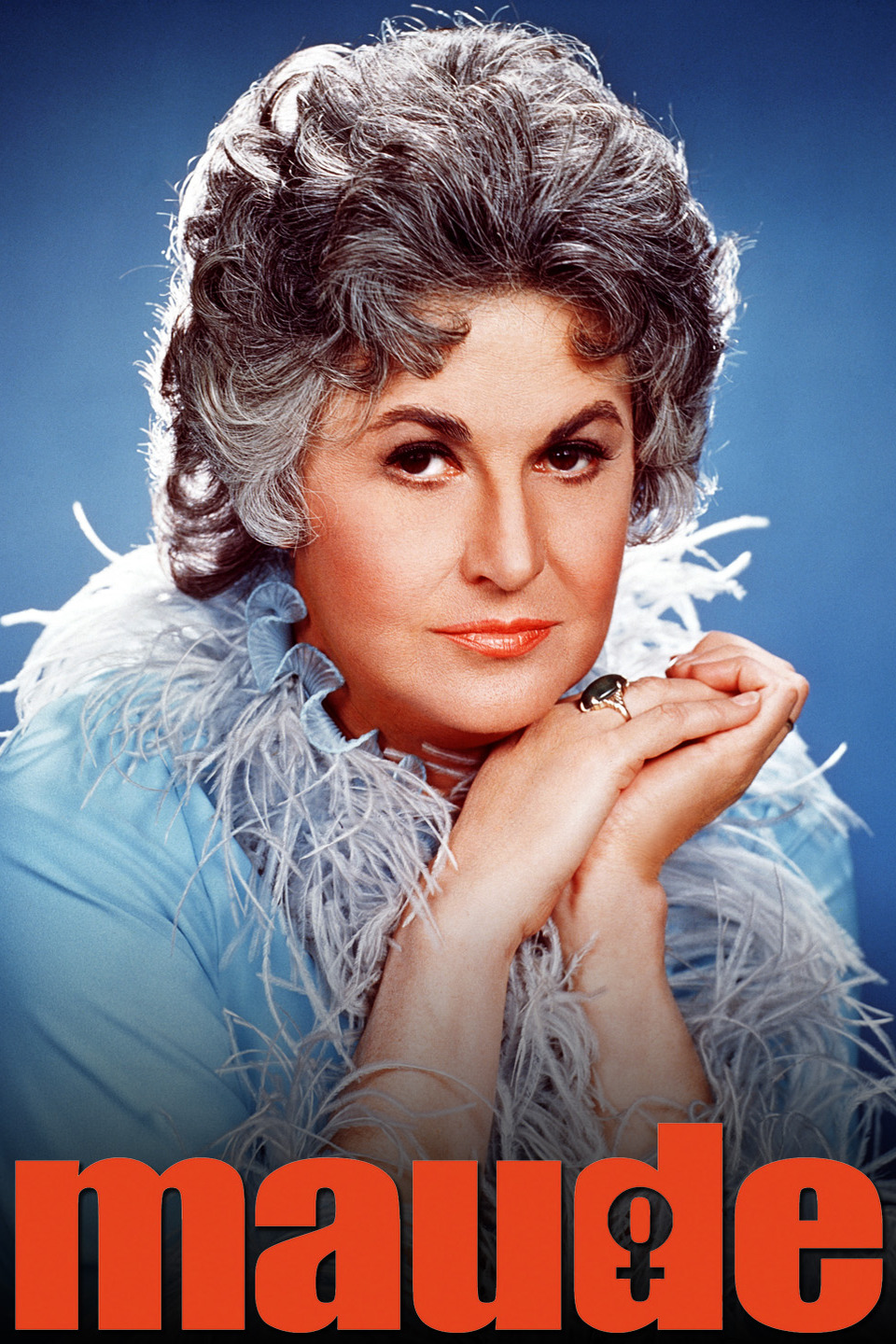 The three qualities that matter to you... honesty, truth and loving. Do not lie to me it makes trusting you difficult. Do be truthful I'd rather know I look like hell than go out in public without making myself as presentable as possible. I love, love LOVE to get and give hugs.
One thing on your bucket list... There are so many things I want to see and do before I am gone from this place but the longest standing one is to visit Paris, France just once.
If you could live in a foreign country, it would be... Strangely enough it isn't France. I want to live in Amsterdam for a year or two
Your perfect day would begin... The breathe of spring in my hair, the rush of a stream, a cuddly cat and a warm coffee
Your perfect day would end.. All of the above save for the beverage of choice would be a cup of chamomile tea
One thing you're exceptionally good at... I am exceptionally good at nothing because I do not wish to be but I can knit, sew by hand, cook and bake my own bread. I am curious and calm and open to new experiences.
One thing you're epically bad at... Trust, trust is something I lost a long time ago and have never been really able to get it back in any meaningful way.
How do you clear your mind after a crappy day... Watch a movie that will make me laugh then go to sleep
Song you'd want played at your funeral... Simon and Garfunkel's Sounds of Silence cause I figure I will be in the land of the silent.
So what do you think? Questions? Comments!