In a
Romantic
relationship, the gestures and gifts that matter most are the ones that show that one person is really
Receptive
to the other person's wants and needs -
TX
A. Name something someone gave you that you really wanted.
B. What would be a nice thing for one sweetheart to give to another?
Romance has never been a big thing for me.Which is probably a good thing... recently for a valentine gift I received half a dozen milk crates. I have a cube shelf that they fit into perfectly and I had wanted a whole set of them for easier storage.
It was the perfect gift for me but was it romantic? Not likely to anyone but me. To me it indicated that he had listened to me and gotten me exactly what I wanted. That is what makes it romantic, HE HAD LISTENED TO ME! and gotten me the perfect gift.
In addition to that he had taken me to a place where the dresses I love could be found at a cheap price and gotten me a set of them. Three days worth which is fantastical in my opinion. They are called Caftan or Kaftan and the style I like was popular in the 1970's and can also be found in the Arabic states, Morocco and Pakistan.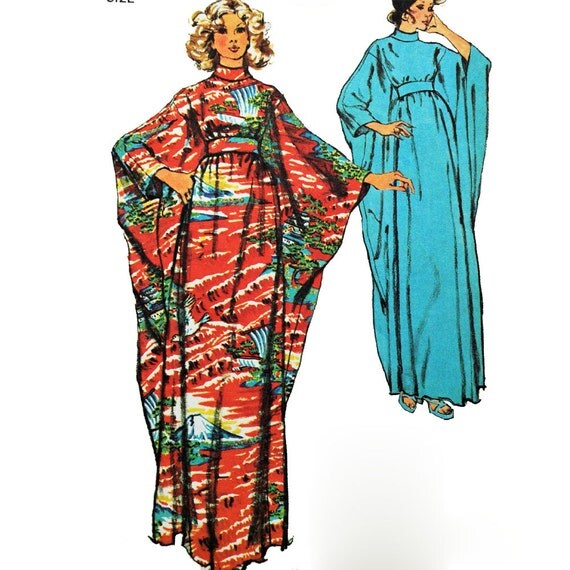 They would make a great gift for anyone who needs light-weight clothing that isn't tight to the body. As a fibro sufferer they suit me to perfection
Other gifts you can give your sweetheart are the usual flowers and candy or if they are like me a craft supplies or a gift card from their favourite store works well too.
Romance in my opinion means listening to your partner and getting what they want. If you listen we always tell you where our interest and desires stand at any given moment.